Gateway Cycling » Club News, Recreation » NEW YEARS DAY BIKE RIDE – SUNDAY 1.1. 2023, START – 10.15 BLACKSHOTS…
Dear All…
Just to firm up and confirm that the annual Gateway Cycling Club, New Years Day bike ride will go ahead, starting from:
Blackshots Leisure Centre
Start time 10.15
meet beside the steps at the Centre
Blackshots Lane
Grays
RM16 2JU
A slow steady and flat family ride, along cycle paths/tracks, out of the traffic… to the RSPB café at Purfleet on Thames for a coffee break. We'll try and take in the Mardyke Valley Country Park (Davy Down), sometimes a few puddles this time off year… but if very flooded we'll take the 'top road' cycle path, (A1306) past Sainsburys, Lakeside and Decathlon and on… A popular ride in the past, meeting friends and family in the café, after chat and good cheer, we disperse – homewards. It's about 16 miles or so, taking in wonderful Thameside vistas…All welcome, we hope to see you there… Finally, make sure your bikes' roadworthy, the tyres pumped up, take a drink, money and your phone. 17 years and under need to be with mum/dad or responsible adult… In 2023 – Have fun on your bike! Cheers! 😀
Jon Lane.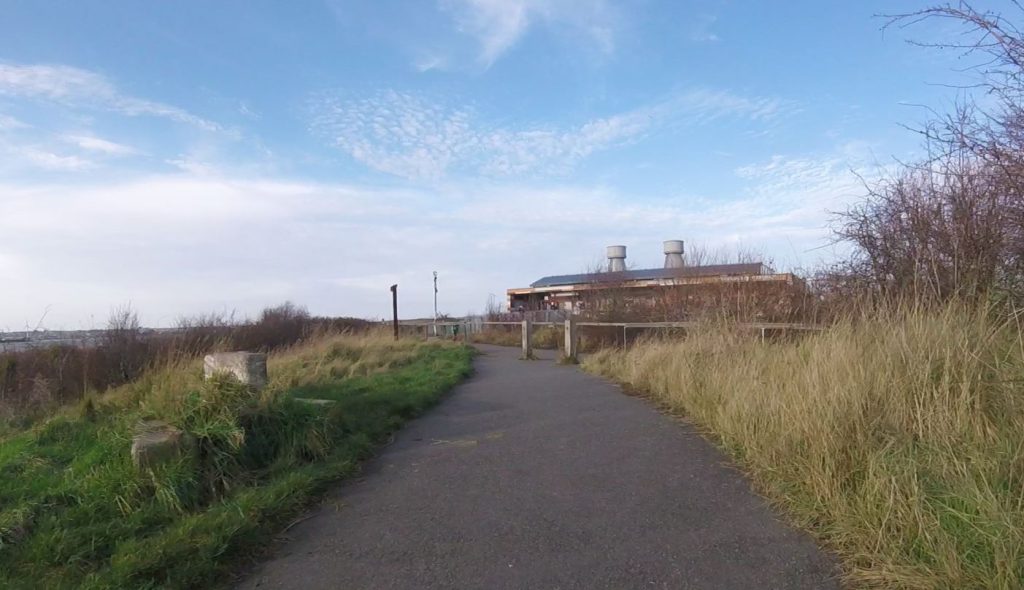 Filed under: Club News, Recreation