Gateway Cycling » Club News » AGM 2022
Winter and Omicron fade slowly as the days lengthen. Daffodils respond and hasten that feeling of Spring and the Great Re-awakening. April! Is there a better time to have the AGM? Sunday rides hopefully revitalised by then and perhaps a Sportive or two. What an opportunity to make your mark on the club.
Come along on Friday April 8th. Put yourself forward as Chairman/ Chairwoman, Secretary or Kit Koordinator (not sure that's the official name). If not, still come along to vote me out for the second time in a year. Otherwise I might end up like Putin. Watch out for polonium in the teapot. Or just come along to catch up and talk sprockets.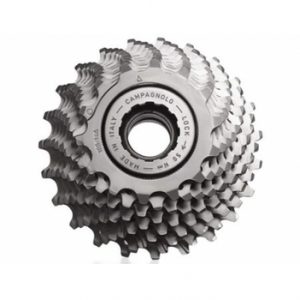 If you haven't got around to paying your subs yet, bring them along so you can vote.
If you would like something added to the Agenda message me and it can be added.
Filed under: Club News