Gateway Cycling » Club News » This time next week you'll be putting on your Friday night best …….
………. in preparation for the Gateway Cycling AGM2. At a time when there seems to be a shortage of, well just about everything, Gateway Cycling has it all; tea, coffee, cake, pizza, comradeship, camaraderie, suspense and the most eagerly anticipated election since Brexit.
7:30 pm. Friday 8th. October at the
Orsett Churches Centre
High Rd
Orsett
Grays
RM16 3ER
Come along if only to check the accuracy of the claims above.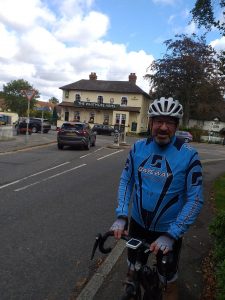 Filed under: Club News