Gateway Cycling » Club News, Recreation » Gateway Family Ride to Thameside Nature Park – Ride Report
There was a good turnout at Hardie Park for the start of the ride. No doubt this was helped by the warm and sunny weather.
The ride along quiet roads and cycle trails soon took us to the mid way point at the Thameside Nature Park where we stopped off at the visitors centre for  coffee and cake as well at a chat.
All too soon we were on our bikes again riding along the bridleway up to the new cycle path connecting Corringham with DP world.
Riding along these well made paths we were soon back at Hardie Park. It was a shortish ride but we all enjoyed it. Many thanks to all those who came along.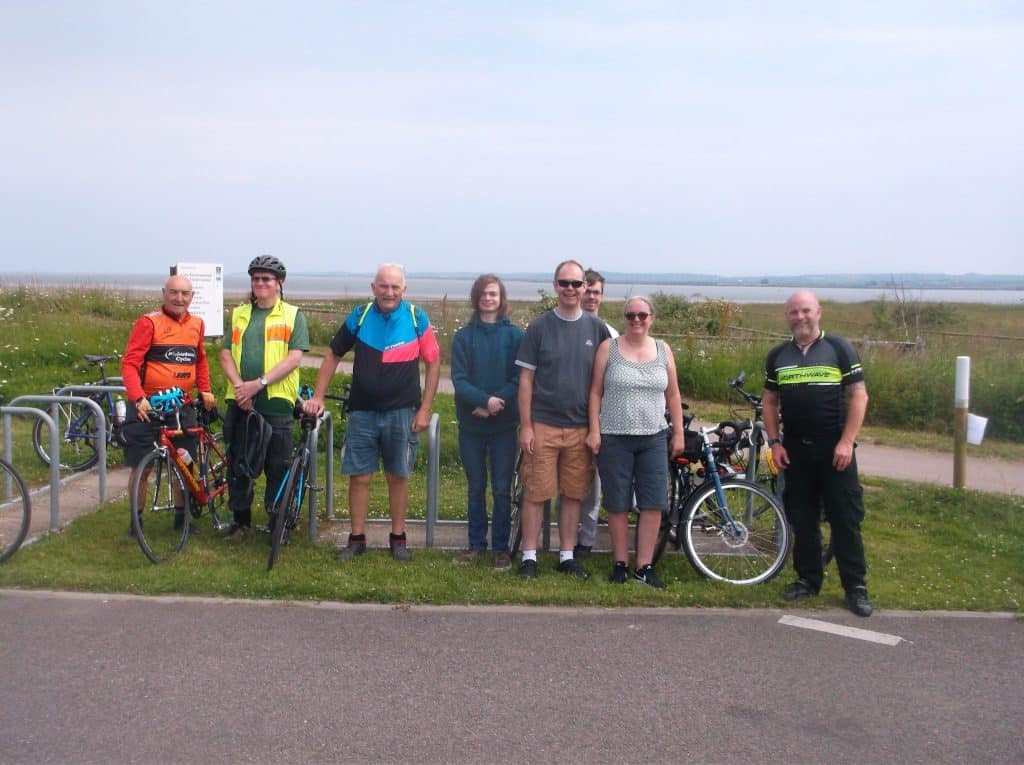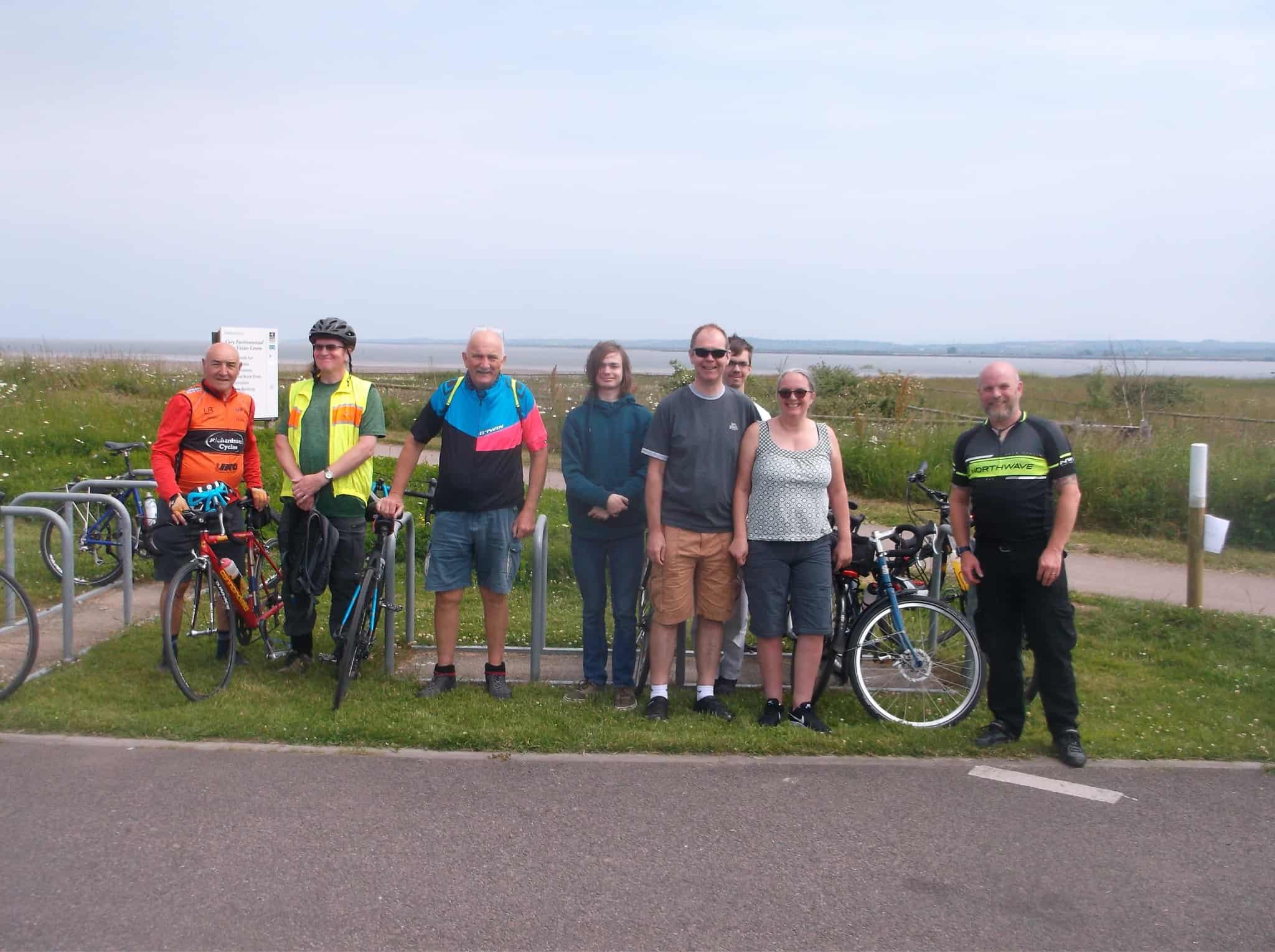 Filed under: Club News, Recreation