Gateway Cycling » Club News » Gateway Christmas Lunch – 12th December 2018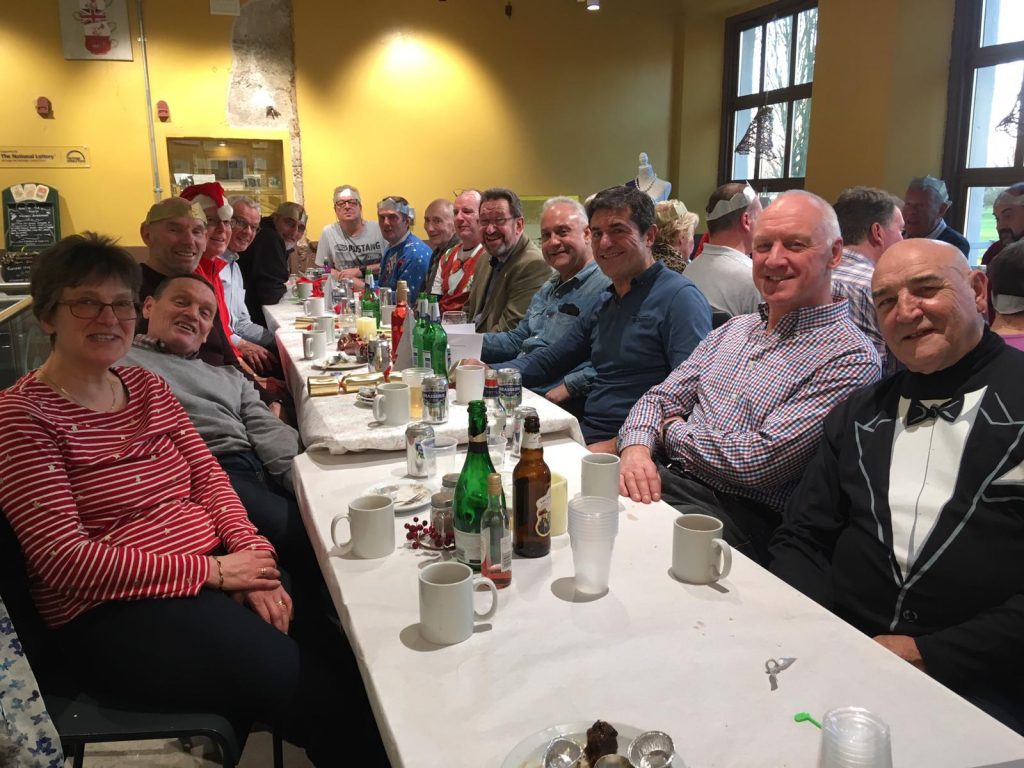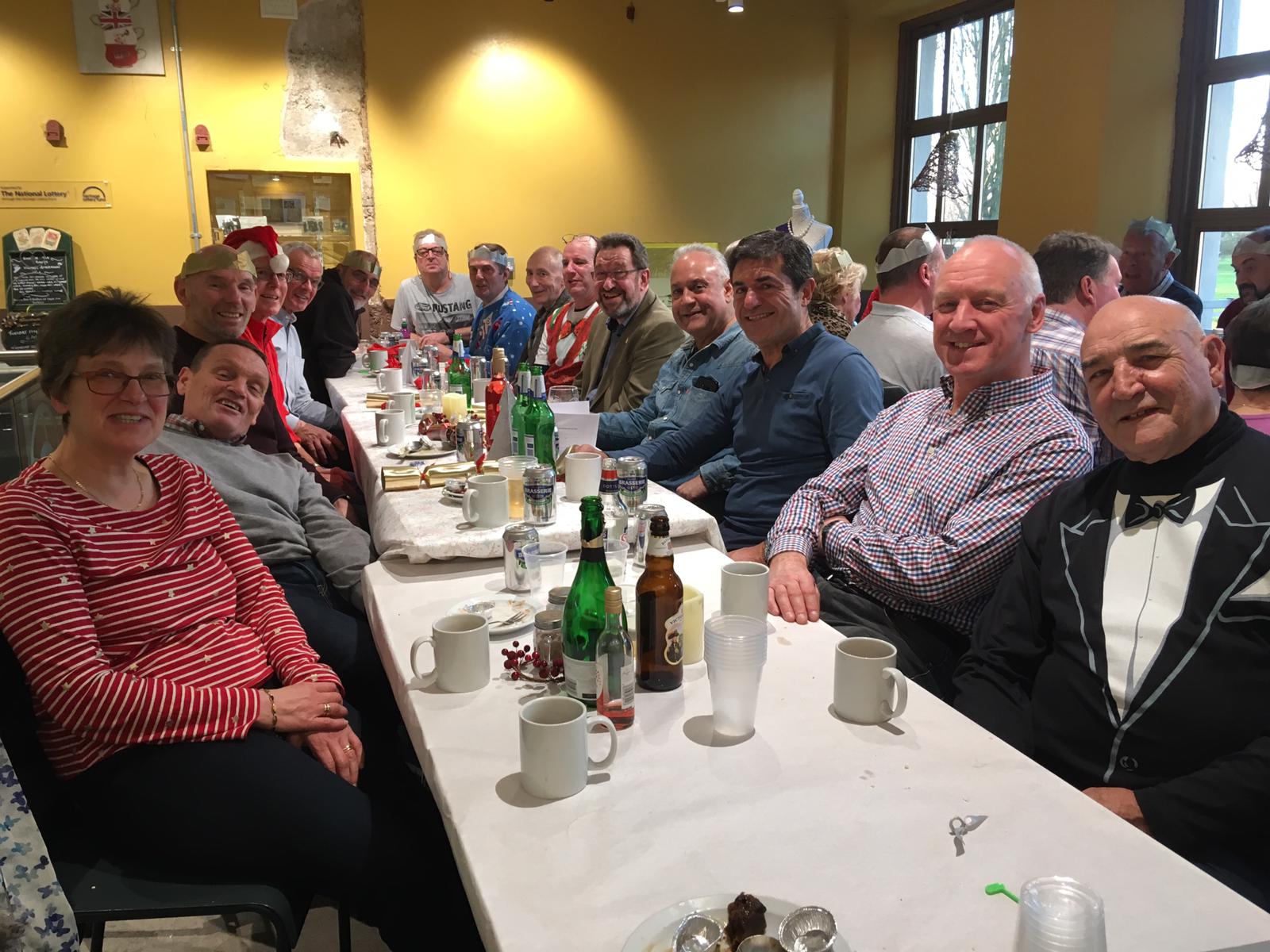 Yesterday we had our Christmas lunch at Coal House Fort. Bob D, suitably dressed in black tie attire for the occasion, had made all the arrangements, including collecting our payment, providing some liquid refreshment, getting our menu requests and passing them on to the venue. There were 19 members there, with one member not attending due to ill health. We hope you feel better soon and we see you back on the road.
There was a choice of menu items ensuring there was something for everyone. Soup to start, roast turkey or nut roast and Christmas pudding or "tart".
There was much conversation about the past years cycling activities. Chat included …… the large numbers of riders attending the Sunday rides during the summer; our session at the velodrome and the one to come in 2019 arranged by Charlotte; Bob's Wednesday rides and their continued popularity; new choices of cafes to visit; the June trip to Ronda in Spain; legal drugs and medication some of us are taking and their effects on our cycling performance; the four countries challenge; our chilly and damp weather; "calamity corner" and accidents in Parkers Farm Road and many more topical subjects.
So a big thank you to Bob for arranging the lunch and I look forward to riding with you all again soon.
Filed under: Club News