Gateway Cycling » Road » Gateway Hill Climb 2012
We had our annual hill climb last Sunday 11th November. We were blessed with near perfect conditions,a nice dry bright sunny day with almost no wind, which brought a good turnout.
There was 14 riders who all gave it there all, the winner was Rob Michell who rode a super fast time Chapeau Rob!!
A big thanks also goes to Russell & Ken for setting the riders off and doing the timing.
Childerditch Lane Hill Climb Results 2012
| Position | Name | Time | Diff. |
| --- | --- | --- | --- |
| 1 | Rob Michell | 3m 55s | |
| 2 | Jason Rogers | 3m 56s | 1s |
| 3 | Chris Milne | 4m 07s | 12s |
| 4 | Dave Retigan | 4m 17s | 22s |
| 5 | Gary Earley | 4m 19s | 24s |
| 6 | Dave Currell | 5m 05s | 1m 10s |
| 7 | Trevor Waite | 5m 11s | 1m 16s |
| 8 | Steve Willsone | 5m 12s | 1m 17s |
| 9 | Jeff Bell | 5m 41s | 1m 46s |
| 10 | Colin West | 5m 44s | 1m 49s |
| 11 | Paul Joynes | 6m 03s | 2m 08s |
| 12 | Noel Edwards | 6m 19s | 2m 24s |
| 13 | Deb Salter | 6m 22s | 2m 27s |
| 14 | Dennis V | 6m 43s | 2m 48s |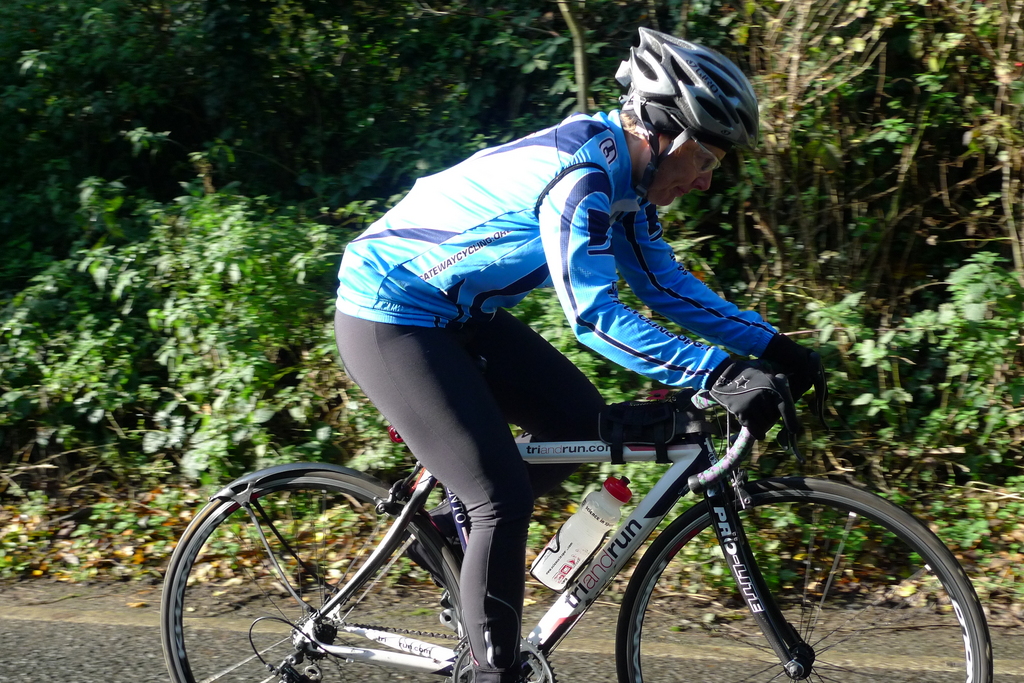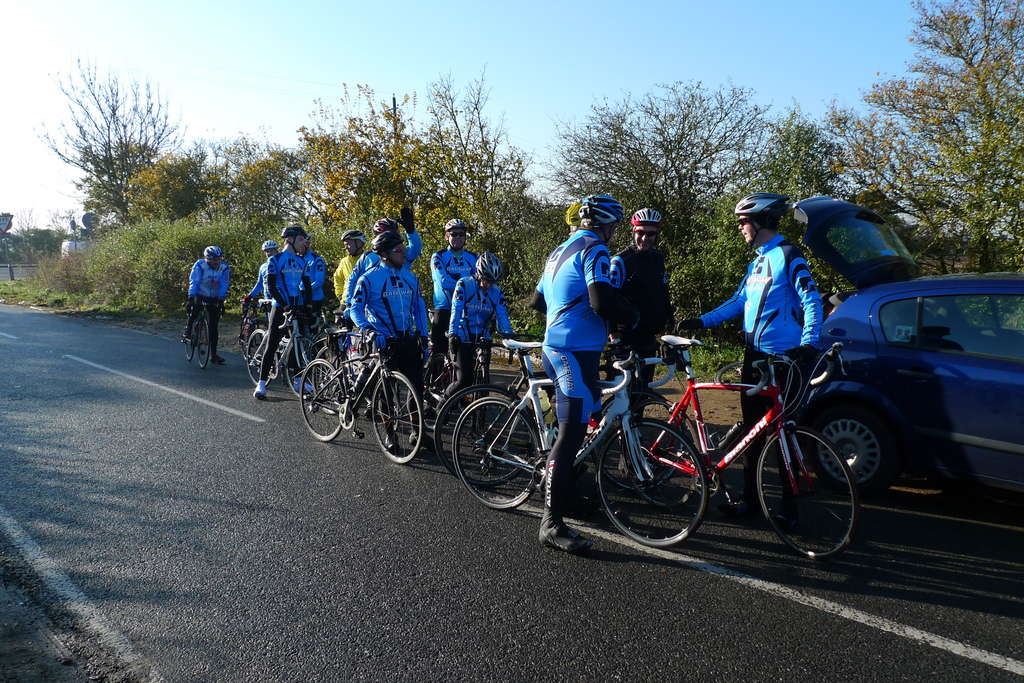 Filed under: Road